DS32EV100 - 可编程单路均衡器
DS32EV100是TI公司(德州仪器)的一款均衡器产品,DS32EV100是可编程单路均衡器,本站介绍了DS32EV100的产品说明、应用、特性等,并给出了与DS32EV100相关的TI元器件型号供参考.
DS32EV100 - DS32EV100 Programmable Single Equalizer - TI德州仪器(Texas Instruments)
产品描述
The DS32EV100 programmable equalizer provides compensation for transmission medium losses and reduces the medium-induced deterministic jitter for NRZ data channel. The DS32EV100 is optimized for operation up to 3.2 Gbps for both cables and FR4 traces. The equalizer channel has eight levels of input equalization that can be programmed by three control pins.
The equalizer supports both AC and DC-coupled data paths for long run length data patterns such as PRBS-31, and balanced codes such as 8b/10b. The device uses differential current-mode logic (CML) inputs and outputs. The DS32EV100 is available in a 3 mm x 4 mm 14-pin WSON package. Power is supplied from either a 2.5V or 3.3V supply.
产品特性
Equalizes Up to 14 dB loss at 3.2 Gbps
8 levels of Programmable Equalization
Operates up to 3.2 Gbps with 40" FR4 Traces
0.12 UI Residual Deterministic Jitter at 3.2 Gbps with 40" FR4 Traces
Single 2.5V or 3.3V Power Supply
Supports AC or DC-Coupling with Wide Input Common-Mode
Low power Consumption: 100 mW Typ at 2.5V
Small 3 mm x 4 mm 14-pin WSON Package
> 8 kV HBM ESD Rating
-40 to 85°C Operating Temperature Range
下面可能是您感兴趣的TI公司(德州仪器)均衡器元器件
FPGA链接
48-WQFN
48-WQFN
48-WQFN
14-WSON
48-WQFN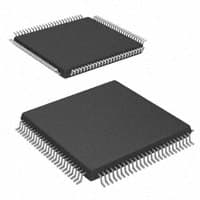 100-TQFP
64-LQFP
低功耗高性能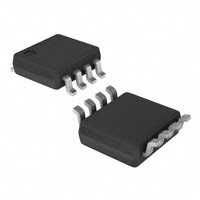 8-VSSOP
14-PDIP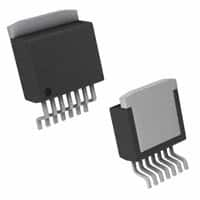 DDPAK/TO-263-7

TI公司产品现货专家,订购德州仪器公司产品不限最低起订量,TI(德州仪器)产品大陆现货即时发货,香港库存3-5天发货,海外库存7-10天发货
寻找全球TI代理商现货货源-TI公司电子元件在线订购