LM1972 - 具有静音功能的 Micro-Pot 2 通道 78 dB 音频衰减器
LM1972是TI公司(德州仪器)的一款无产品,LM1972是具有静音功能的 Micro-Pot 2 通道 78 dB 音频衰减器,本站介绍了LM1972的产品说明、应用、特性等,并给出了与LM1972相关的TI元器件型号供参考.
LM1972 - LM1972 Pot 2-Channel 78 dB Audio Attenuator with Mute - TI德州仪器(Texas Instruments)
产品描述
The LM1972 is a digitally controlled 2-channel 78dB audio attenuator fabricated on a CMOS process. Each channel has attenuation steps of 0.5dB from 0dB–47.5dB, 1.0dB steps from 48dB–78dB, with a mute function attenuating 104dB. Its logarithmic attenuation curve can be customized through software to fit the desired application.
The performance of a μPot is demonstrated through its excellent Signal-to-Noise Ratio, extremely low (THD+N), and high channel separation. Each μPot contains a mute function that disconnects the input signal from the output, providing a minimum attenuation of 96dB. Transitions between any attenuation settings are pop free.
The LM1972's 3-wire serial digital interface is TTL and CMOS compatible; receiving data that selects a channel and the desired attenuation level. The Data-Out pin of the LM1972 allows multiple μPots to be daisy-chained together, reducing the number of enable and data lines to be routed for a given application.
产品特性
3-Wire Serial Interface
Daisy-Chain Capability
104dB Mute Attenuation
Pop and Click Free Attenuation Changes
Key Specifications
Total Harmonic Distortion + Noise: 0.003 % (max)
Frequency response: 100 kHz (−3dB) (min)
Attenuation range (excluding mute): 78 dB (typ)
Differential attenuation: ±0.25 dB (max)
Signal-to-noise ratio (ref. 4 Vrms): 110 dB (min)
Channel separation: 100 dB (min)
下面可能是您感兴趣的TI公司(德州仪器)无元器件
20-SOIC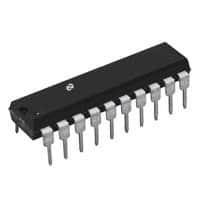 20-DIP
20-SOIC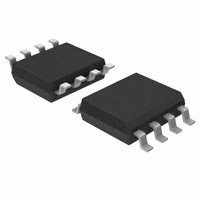 8-SOIC
无
8-SOIC
16-TSSOP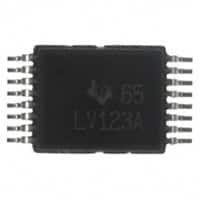 16-TVSOP
8-SOIC
16-SOIC
8-X2SON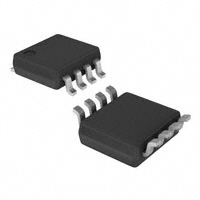 8-VSSOP

TI公司产品现货专家,订购德州仪器公司产品不限最低起订量,TI(德州仪器)产品大陆现货即时发货,香港库存3-5天发货,海外库存7-10天发货
寻找全球TI代理商现货货源-TI公司电子元件在线订购