PGA2505 - 增益范围:0dB 和 9dB 至 60dB,3dB 步进
PGA2505是TI公司(德州仪器)的一款无产品,PGA2505是增益范围:0dB 和 9dB 至 60dB,3dB 步进,本站介绍了PGA2505的产品说明、应用、特性等,并给出了与PGA2505相关的TI元器件型号供参考.
PGA2505 - Digitally-Controlled Microphone Preamplifier - TI德州仪器(Texas Instruments)
产品描述
The PGA2505 is a digitally-controlled, analog microphone preamplifier designed for use as a front-end for high-performance audio analog-to-digital converters (ADCs). The PGA2505 features include low noise, wide dynamic range, and a differential signal path. An on-chip dc servo loop is employed to minimize dc offset, while a common-mode servo function may be used to enhance common-mode rejection.
The PGA2505 features a gain range of 9dB through 60dB (3dB/step), along with a unity gain setting. The wide gain range allows the PGA2505 to be used with a variety of microphones. Gain settings and internal functions are programmed using a 16-bit control word, which is loaded using a simple serial port interface. A serial data output pin provides support for daisy-chained connection of multiple PGA2505 devices. Four programmable digital outputs are provided for controlling the external switching of input pads, phantom power, and high-pass filters. The PGA2505 requires both +5V and -5V power supplies and is available in a small SSOP-24 package.
产品特性
FULLY DIFFERENTIAL lNPUT-TO-OUTPUT ARCHITECTURE
DIGITALLY-CONTROLLED GAIN USING SPI™:

Gain Range: 9dB through 60dB, 3dB per Step
Unity (0dB) Gain Setting via Serial Port

DYNAMIC PERFORMANCE:

Equivalent Input Noise with ZS = 150 and Gain = 30dB: -123dBu
Total Harmonic Distortion plus Noise (THD+N) with Gain = 30dB: 0.0006%

ZERO CROSSING DETECTION MINIMIZES AUDIBLE ARTIFACTS WHEN GAIN SWITCHING
INTEGRATED DC SERVO MINIMIZES OUTPUT OFFSET VOLTAGE
COMMON-MODE SERVO IMPROVES CMRR
FOUR-WIRE SERIAL CONTROL PORT INTERFACE:

Simple Interface to Microprocessor or DSP Serial Ports
Supports Daisy-Chaining of Multiple PGA2505 Devices

OVER-RANGE OUTPUT PIN PROVIDES CLIPPING INDICATION
FOUR GENERAL-PURPOSE DIGITAL OUTPUT PINS
±5V POWER SUPPLIES
AVAILABLE IN AN SSOP-24 PACKAGE
APPLICATIONS

MICROPHONE PREAMPLIFIERS AND MIXERS
DIGITAL MIXERS AND RECORDERS
DIGITAL AUDIO EDITING SYSTEMS
BROADCAST EQUIPMENT
INTERCOMS
All trademarks are the property of their respective owners.
下面可能是您感兴趣的TI公司(德州仪器)无元器件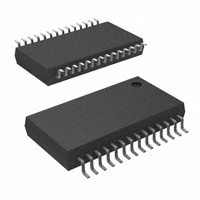 28-SSOP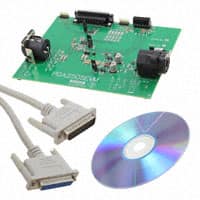 PGA2505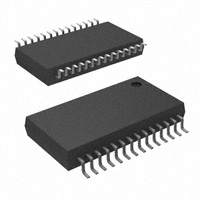 28-SSOP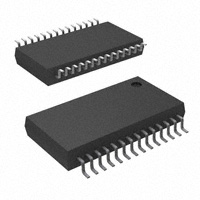 28-SSOP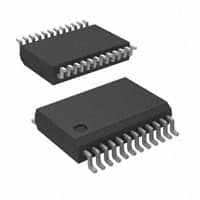 24-SSOP
PGA2500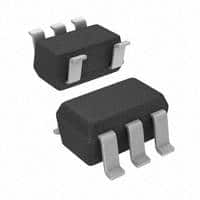 SOT-23-5
100-LQFP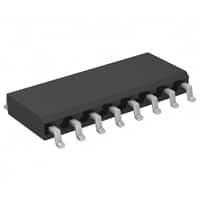 16-SOIC
串联电压基准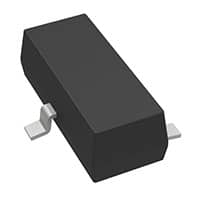 SOT-23-3
16-SO

TI公司产品现货专家,订购德州仪器公司产品不限最低起订量,TI(德州仪器)产品大陆现货即时发货,香港库存3-5天发货,海外库存7-10天发货
寻找全球TI代理商现货货源-TI公司电子元件在线订购