REF5025A-Q1 - 汽车类低噪声、极低漂移、高精度电压基准
REF5025A-Q1是TI公司(德州仪器)的一款串联电压基准产品,REF5025A-Q1是汽车类低噪声、极低漂移、高精度电压基准,本站介绍了REF5025A-Q1的产品说明、应用、特性等,并给出了与REF5025A-Q1相关的TI元器件型号供参考.
REF5025A-Q1 - REF50xxA-Q1 Low-Noise, Very Low Drift, Precision Voltage Reference - TI德州仪器(Texas Instruments)
产品特性
Qualified for Automotive Applications
Low Temperature Drift

Standard Grade: 8 ppm/°C (max)

High Accuracy

Standard Grade: 0.1% (max)

Low Noise: 3 μVPP/V
Excellent Long-Term Stability:

5 ppm/1000 hr (typ) after 1000 hours

High Output Current: ±10 mA
Temperature Range: –40°C to 125°C
产品应用
16-Bit Data Acquisition Systems
ATE Equipment
Industrial Process Control
Medical Instrumentation
Optical Control Systems
Precision Instrumentation
产品说明
The REF50xxA-Q1 family of devices is low-noise, low-drift, very-high precision-voltage reference. These reference devices are capable of both sinking and sourcing, and are very robust with regard to line and load changes.
Excellent temperature drift (3ppm/°C) and high accuracy (0.05%) are achieved using proprietary design techniques. These features combined with very low noise make the REF50xxA-Q1 family of devices ideal for use in high-precision data acquisition systems.
Each reference voltage is available in a standard-grade versions. The devices are offered in SO-8 packages and are specified from –40°C to 125°C.
产品器件信息
PART NUMBER
PACKAGE
OUTPUT VOLTAGE
REF5020A-Q1
SOIC (8)
2.048 V
REF5025A-Q1
2.5 V
REF5030A-Q1
3 V
REF5040A-Q1
4.096 V
REF5045A-Q1
4.5 V
REF5050A-Q1
5 V
下面可能是您感兴趣的TI公司(德州仪器)串联电压基准元器件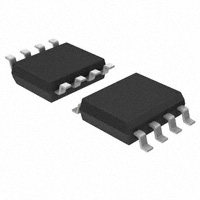 8-SOIC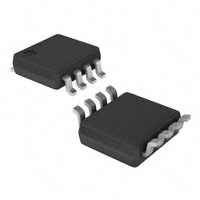 8-VSSOP
8-VSSOP
8-VSSOP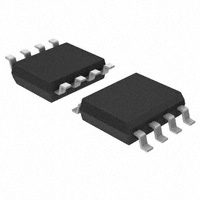 8-SOIC
串联电压基准
PWM与谐振控制器
TO-263-9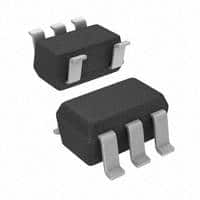 SOT-23-5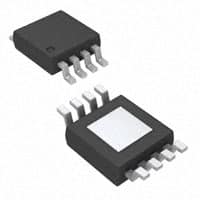 8-MSOP-PowerPad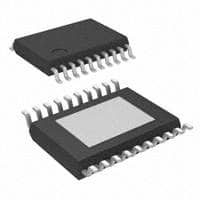 20-TSSOP
高速ADC(>10MSPS)

TI公司产品现货专家,订购德州仪器公司产品不限最低起订量,TI(德州仪器)产品大陆现货即时发货,香港库存3-5天发货,海外库存7-10天发货
寻找全球TI代理商现货货源-TI公司电子元件在线订购