SN74LVC2G00W-EP - 增强型产品双路 2 输入正与非门
SN74LVC2G00W-EP是TI公司(德州仪器)的一款无产品,SN74LVC2G00W-EP是增强型产品双路 2 输入正与非门,本站介绍了SN74LVC2G00W-EP的产品说明、应用、特性等,并给出了与SN74LVC2G00W-EP相关的TI元器件型号供参考.
SN74LVC2G00W-EP - SN74LVC2G00W-EP - TI德州仪器(Texas Instruments)
产品描述
产品特性
Controlled Baseline

One Assembly/Test Site, One Fabrication Site

Extended Temperature Performance of -55°C to 115°C
Enhanced Diminishing Manufacturing Sources (DMS) Support
Enhanced Product-Change Notification
Qualification Pedigree(1)
Supports 5-V VCC Operation
Inputs Accept Voltages to 5.5 V
Max tpd of 5.3 ns at 3.3 V
Low Power Consumption, 10-µA Max ICC
±24-mA Output Drive at 3.3 V
Typical VOLP (Output Ground Bounce) <0.8 V at VCC = 3.3 V, TA = 25°C
Typical VOHV (Output VOH Undershoot) >2 V at VCC = 3.3 V, TA = 25°C
Ioff Supports Partial-Power-Down Mode Operation
Latch-Up Performance Exceeds 100 mA Per JESD 78, Class II
ESD Protection Exceeds JESD 22

2000-V Human-Body Model (A114-A)
1000-V Charged-Device Model (C101)
Component qualification in accordance with JEDEC and industry standards to ensure reliable operation over an extended temperature range. This includes, but is not limited to, Highly Accelerated Stress Test (HAST) or biased 85/85, temperature cycle, autoclave or unbiased HAST, electromigration, bond intermetallic life, and mold compound life. Such qualification testing should not be viewed as justifying use of this component beyond specifiedperformance and environmental limits.
DESCRIPTION/ORDERING INFORMATION
This dual 2-input positive-NAND gate is designed for 1.65-V to 5.5-V VCC operation.
The SN74LVC2G00W-EP performs the Boolean function Y = A • B or Y = A + B in positive logic.
This device is fully specified for partial-power-down applications using Ioff. The Ioff circuitry disables the outputs, preventing damaging current backflow through the device when it is powered down.
下面可能是您感兴趣的TI公司(德州仪器)无元器件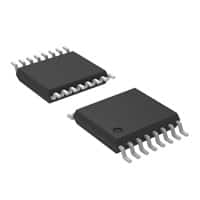 16-TSSOP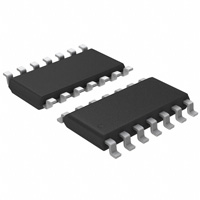 14-SOIC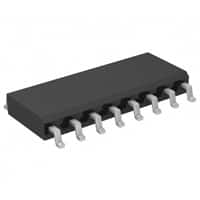 16-SOIC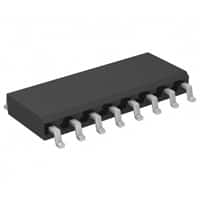 16-SOIC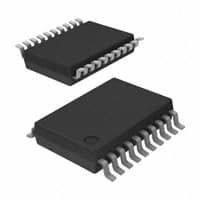 20-SSOP
20-SOIC
8-SOIC
14-VSON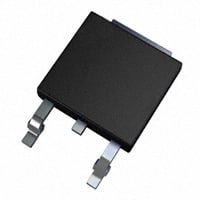 TO-252-3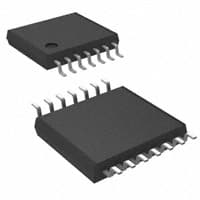 14-TSSOP
通用总线收发器(UBT)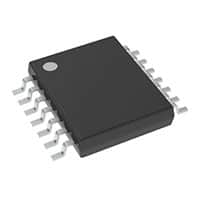 14-TSSOP

TI公司产品现货专家,订购德州仪器公司产品不限最低起订量,TI(德州仪器)产品大陆现货即时发货,香港库存3-5天发货,海外库存7-10天发货
寻找全球TI代理商现货货源-TI公司电子元件在线订购