TL499A - 宽电压范围电源控制器
TL499A是TI公司(德州仪器)的一款转换器(集成开关)产品,TL499A是宽电压范围电源控制器,本站介绍了TL499A的产品说明、应用、特性等,并给出了与TL499A相关的TI元器件型号供参考.
TL499A - TL499A Wide-Range Power-Supply Controllers - TI德州仪器(Texas Instruments)
产品特性
Internal Series-Pass and Step-Up Switching Regulator
Output Adjustable From 2.9 V to 30 V
1-V to 10-V Input for Switching Regulator
4.5-V to 32-V Input for Series Regulator
Externally Controlled Switching Current
No External Rectifier Required
产品应用
Voltage Boosting
Dual-Supply Voltage Reglation
Battery Back-Ups
Microprocessor Memory Power
产品说明
The TL499A device is an integrated circuit designed to provide a wide range of adjustable regulated supply voltages. The regulated output voltage can be varied from 2.9 V to 30 V by adjusting two external resistors. When the TL499A is ac-coupled to line power through a step-down transformer, it operates as a series DC voltage regulator to maintain the regulated output voltage. With the addition of a battery from 1.1 V to 10 V, an inductor, a filter capacitor, and two resistors, the TL499A operates as a step-up switching regulator during an AC-line failure. The adjustable regulated output voltage makes the TL499A useful for a wide range of applications. Providing backup power during an AC-line failure makes the TL499A extremely useful in microprocessor memory applications. The TL499AC is characterized for operation from –20°C to +85°C.
产品器件信息
PART NUMBER
PACKAGE (PIN)
BODY SIZE (NOM)
TL499A
SO (8)
6.20 mm × 5.30 mm
PDIP (8)
9.81 mm × 6.35 mm
下面可能是您感兴趣的TI公司(德州仪器)转换器(集成开关)元器件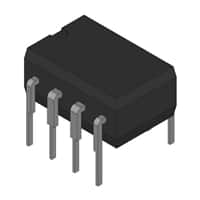 8-PDIP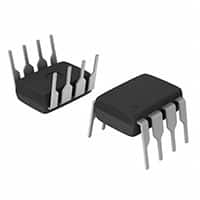 8-PDIP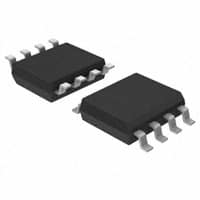 8-SO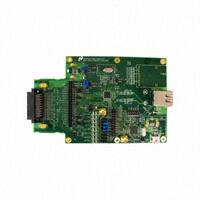 DP83630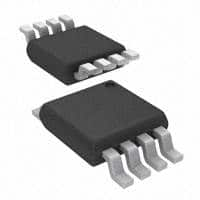 8-VSSOP
无
8-SOIC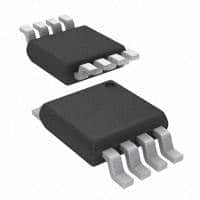 8-VSSOP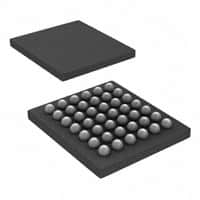 42-DSBGA

TI公司产品现货专家,订购德州仪器公司产品不限最低起订量,TI(德州仪器)产品大陆现货即时发货,香港库存3-5天发货,海外库存7-10天发货
寻找全球TI代理商现货货源-TI公司电子元件在线订购