TPA6120A2 - 高保真立体声耳机放大器
TPA6120A2是TI公司(德州仪器)的一款耳机放大器产品,TPA6120A2是高保真立体声耳机放大器,本站介绍了TPA6120A2的产品说明、应用、特性等,并给出了与TPA6120A2相关的TI元器件型号供参考.
TPA6120A2 - TPA6120A2 High Fidelity Headphone Amplifier - TI德州仪器(Texas Instruments)
产品特性
SNR of 128dB A-Weighted.
THD of 112.5dB
Current-Feedback Architecture
Output Voltage Noise of 0.9µVrms at Gain = 1V/V (16Ω Load)
Power Supply Range: ±5V to ±15V
1300V/µs Slew Rate
Can be configured for Single Ended or Differential Inputs
Independent Power Supplies for Low Crosstalk
产品应用
Professional Audio Equipment
HiFi Smartphone
Consumer Home Audio Equipment
Headphone Drivers
产品说明
In applications requiring a high-power output, very high fidelity headphone amplifier, the TPA6120A2 replaces a costly discrete design and allows music, not the amplifier, to be heard. The TPA6120A2's current-feedback AB amplifier architecture delivers high bandwidth, extremely low noise, and up to 128dB of dynamic range.
Three key features make current-feedback amplifiers outstanding for audio. The first feature is the high slew rate that prevents odd order distortion anomalies. The second feature is current-on-demand at the output that enables the amplifier to respond quickly and linearly when necessary without risk of output distortion. When large amounts of output power are suddenly needed, the amplifier can respond extremely quickly without raising the noise floor of the system and degrading the signal-to-noise ratio. The third feature is the gain-independent frequency response that allows the full bandwidth of the amplifier to be used over a wide range of gain settings.
产品器件信息
PART NUMBER
PACKAGE
BODY SIZE (NOM)
TPA6120A2
HSOP (20)
7.5mm x 12.82mm
VQFN (14)
3.5mm x 3.5mm
下面可能是您感兴趣的TI公司(德州仪器)耳机放大器元器件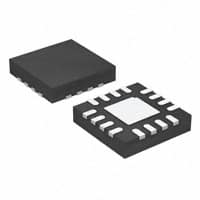 16-WQFN
耳机放大器
8-SOIC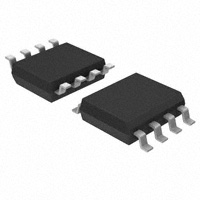 8-SOIC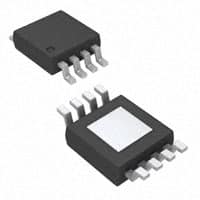 8-MSOP-PowerPad
14-TSSOP
80-HTQFP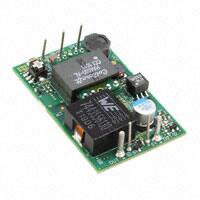 LM5027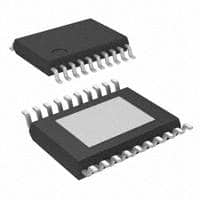 20-HTSSOP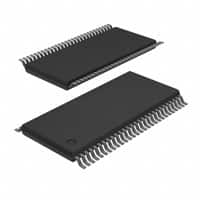 56-TSSOP
转换器(集成开关)
8-SOIC

TI公司产品现货专家,订购德州仪器公司产品不限最低起订量,TI(德州仪器)产品大陆现货即时发货,香港库存3-5天发货,海外库存7-10天发货
寻找全球TI代理商现货货源-TI公司电子元件在线订购