TPS2062A - 限流配电开关
TPS2062A是TI公司(德州仪器)的一款固定限流开关产品,TPS2062A是限流配电开关,本站介绍了TPS2062A的产品说明、应用、特性等,并给出了与TPS2062A相关的TI元器件型号供参考.
TPS2062A - Current-limited, Power Distribution Switches - TI德州仪器(Texas Instruments)
产品描述
The TPS206xA power-distribution switches are intended forapplications where heavy capacitive loads and short-circuits are likely to be encountered. The TPS206xA family is pin-for-pin compatible with the TPS206x family with a tighter overcurrent tolerance. This family of devices incorporates two 70-mΩ N-channel MOSFET power switches for power-distribution systems that require multiple power switches in a single package. Each switch is controlled by a logic enable input. Gate drive is provided by an internal charge pump designed to control the power-switch rise and fall times to minimize current surges during switching. The charge pump requires no external components and allows operation from supplies as low as 2.7 V.
Each device limits the output current to a safe level by switching into a constant-current mode when the output load exceeds the current-limit threshold or a short is present. Individual channels indicate the presence of an overcurrent condition by asserting its corresponding OCx output (active low). Thermal protection circuitry disables the device during overcurrent or short-circuit events to prevent permanent damage. The device recovers from thermal shutdown automatically once the device has cooled sufficiently. The device provides undervoltage lockout to disable the device until the input voltage rises above 2.0 V. The TPS206xA is designed to current limit at 1.6 A typically per channel.
产品特性
70-mΩ High-SideMOSFET
1-A Continuous Current
Thermal and Short-Circuit Protection
Accurate Current-Limit (1.2 A min, 2 A max)
Operating Range: 2.7 V to 5.5 V
0.6-ms Typical Rise Time
Undervoltage Lockout
Deglitched Fault Report (OCx)
No OCx Glitch During Power Up
1-µA Maximum Standby Supply Current
Bidirectional Switch
Ambient Temperature Range: -40°C to 85°C
Built-in Soft-Start
UL Listed -- File No. E169910, Both Single and Ganged Channel Configuration
APPLICATIONS

Heavy Capacitive Loads
Short-Circuit Protection
下面可能是您感兴趣的TI公司(德州仪器)固定限流开关元器件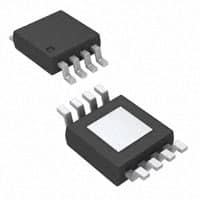 8-TSSOP
固定限流开关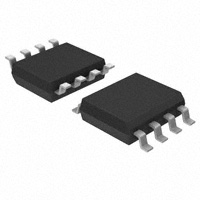 8-SOIC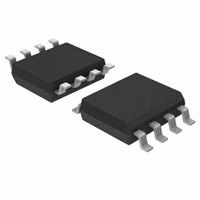 8-SOIC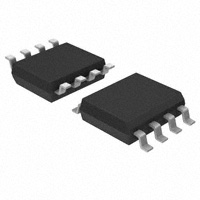 8-SOIC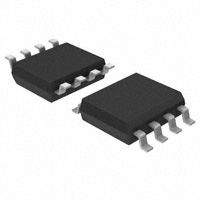 8-SOIC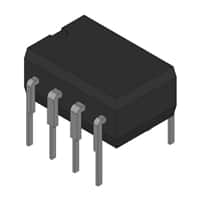 8-PDIP
14-SSOP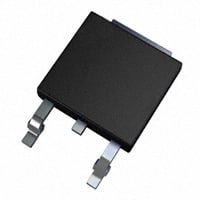 TO-252-3
通用总线收发器(UBT)
8-SOIC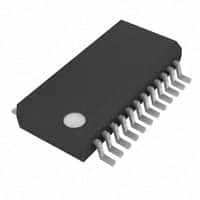 24-SSOP/QSOP

TI公司产品现货专家,订购德州仪器公司产品不限最低起订量,TI(德州仪器)产品大陆现货即时发货,香港库存3-5天发货,海外库存7-10天发货
寻找全球TI代理商现货货源-TI公司电子元件在线订购