TPS2103 - 2.7-4V 双输入/单输出 MOSFET 0.5A 主输入/0.1A 辅助输入,工作态高电平启用,常见 温度
TPS2103是TI公司(德州仪器)的一款无产品,TPS2103是2.7-4V 双输入/单输出 MOSFET 0.5A 主输入/0.1A 辅助输入,工作态高电平启用,常见 温度,本站介绍了TPS2103的产品说明、应用、特性等,并给出了与TPS2103相关的TI元器件型号供参考.
TPS2103 - Vaux Power-Distribution Switches - TI德州仪器(Texas Instruments)
产品描述
The TPS2102 and TPS2103 are dual-input, single-output power switches designed to provide uninterrupted output voltage when transitioning between two independent power supplies. Both devices combine one n-channel (250 m) MOSFET with a single output. The p-channel MOSFET (IN2) is used with auxiliary power supplies that deliver lower current for standby modes. The n-channel MOSFET (IN1) is used with a main power supply that delivers higher current required for normal operation. Low on-resistance makes the n-channel the ideal path for higher main supply current when power-supply regulation and system voltage drops are critical. When using the p-channel MOSFET, quiescent current is reduced to 0.75 uA to decrease the demand on the standby power supply. The MOSFETs in the TPS2102 and TPS2103 do not have the parasitic diodes, typically found in discrete MOSFETs, thereby preventing back-flow current when the switch is off.
产品特性
Dual-Input, Single-Output MOSFET Switch With No Reverse Current Flow (No Parasitic Diodes)
IN1 . . . 250-m, 500-mA N-Channel; 14-uA Supply Current
IN2 . . . 1.3-, 100-mA P-Channel; 0.75-uA Supply Current (VAUX Mode)
Advanced Switch Control Logic
CMOS and TTL Compatible Enable Input
Controlled Rise, Fall, and Transition Times
2.7 V to 4 V Operating Range
SOT-23-5 and SOIC-8 Package
\x9640°C to 70°C Ambient Temperature Range
2-kV Human Body Model, 750-V Charged Device Model, 200-V Machine-Model ESD Protection
Typical Applications

Notebook and Desktop PCs
Cell phone, Palmtops, and PDAs
Battery Management
下面可能是您感兴趣的TI公司(德州仪器)无元器件
8-TSSOP
无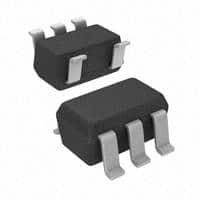 SOT-23-5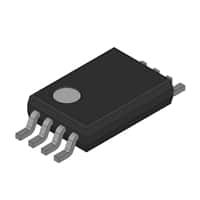 8-TSSOP
含LDO的开关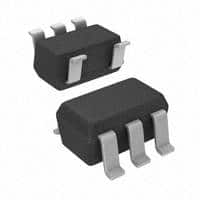 SOT-23-5
14-TSSOP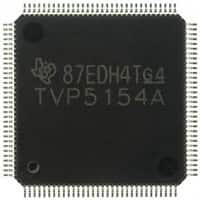 128-HTQFP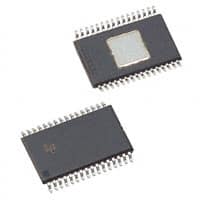 32-TSSOP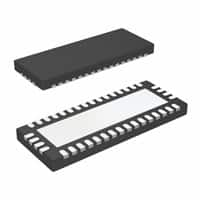 42-WQFN
D类锁存器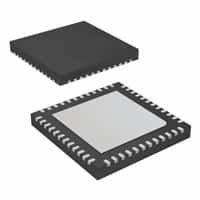 48-VQFN

TI公司产品现货专家,订购德州仪器公司产品不限最低起订量,TI(德州仪器)产品大陆现货即时发货,香港库存3-5天发货,海外库存7-10天发货
寻找全球TI代理商现货货源-TI公司电子元件在线订购