TPS2112A - 自动切换功率 MUX
TPS2112A是TI公司(德州仪器)的一款无产品,TPS2112A是自动切换功率 MUX,本站介绍了TPS2112A的产品说明、应用、特性等,并给出了与TPS2112A相关的TI元器件型号供参考.
TPS2112A - AUTO SWITCHING POWER MUX - TI德州仪器(Texas Instruments)
产品描述
The TPS211xA family of power multiplexers enables seamless transition between two power supplies (such as a battery and a wall adapter), each operating at 2.8 V to 5.5 V and delivering up to 2 A, depending on package. The TPS211xA family includes extensive protection circuitry, including user-programmable current limiting, thermal protection, inrush current control, seamless supply transition, cross-conduction blocking, and reverse-conduction blocking. These features greatly simplify designing power multiplexer applications.
产品特性
Two-Input, One-Output Power Multiplexer with Low rDS(on) Switches:

84 mΩ Typ (TPS2113A)
120 mΩ Typ (TPS2112A)

Reverse and Cross-Conduction Blocking
Wide Operating Voltage: 2.8 V to 5.5 V
Low Standby Current: 0.5 µA Typ
Low Operating Current: 55 µA Typ
Adjustable Current Limit
Controlled Output Voltage Transition Time:

Limits Inrush Current
Minimizes Output Voltage Hold-Up Capacitance

CMOS- and TTL-Compatible Control Inputs
Auto-Switching Operating Mode
Thermal Shutdown
Available in TSSOP-8 and 3-mm × 3-mm SON-8 Packages
下面可能是您感兴趣的TI公司(德州仪器)无元器件
8-TSSOP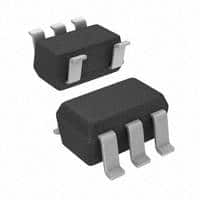 SOT-23-5
含LDO的开关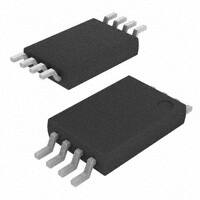 8-TSSOP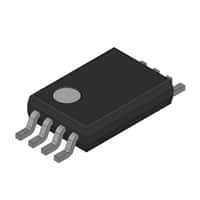 8-TSSOP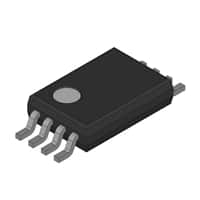 8-TSSOP
16-TSSOP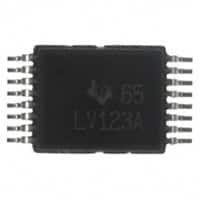 16-TVSOP
8-SOIC
16-SOIC
8-X2SON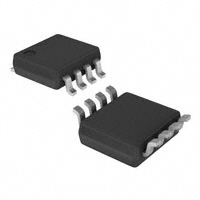 8-VSSOP

TI公司产品现货专家,订购德州仪器公司产品不限最低起订量,TI(德州仪器)产品大陆现货即时发货,香港库存3-5天发货,海外库存7-10天发货
寻找全球TI代理商现货货源-TI公司电子元件在线订购