TPS23757 - 高效 PoE 接口和 DC/DC 控制器
TPS23757是TI公司(德州仪器)的一款有源器件产品,TPS23757是高效 PoE 接口和 DC/DC 控制器,本站介绍了TPS23757的产品说明、应用、特性等,并给出了与TPS23757相关的TI元器件型号供参考.
TPS23757 - High Efficiency PoE Interface and DC/DC Controller - TI德州仪器(Texas Instruments)
产品描述
The TPS23757 is a combined Power over Ethernet (PoE) powered device (PD) interface and current-mode dc/dc controller optimized specifically for isolated converters. The PoE interface supports the IEEE 802.3at standard for a type 1 PD, which is equivalent to the 13W standard of IEEE 802.3-2008.
The TPS23757 supports a number of input voltage ORing options including highest voltage, external adapter preference, and PoE preference.
The TPS23757 has an output flag indicating if an external wall adapter is active when used in conjunction with ORing controls. The detection signature pin can also be used to force power from the PoE source off. Classification can be programmed to any of the defined types with a single resistor.
The dc/dc controller features two complementary gate drivers with programmable dead time. This simplifies design of highly-efficient flyback topologies or active-clamp forward or flyback converters. The second gate driver may be disabled if desired for single MOSFET topologies. The controller also features internal softstart, bootstrap startup source, current-mode compensation, and a 78% maximum duty cycle. A programmable and synchronizable oscillator allows design optimization for efficiency and eases use of the controller to upgrade existing power supply designs. Accurate programmable blanking, with a default period, simplifies the usual current- sense filter design trade-offs.
The TPS23757 has a 9 V converter startup, permitting operation with 12 V wall adapters.
产品特性
Powers up to 13 W (Input) PDs
Legacy and IEEE 802.3at Type 1 PDs
Optimized for Isolated DC/DC Converters
Supports High-Efficiency Topologies
Complete PoE Interface
Adapter ORing Support
Programmable Frequency with Synch.
Robust 100 V, 0.5 ? Hotswap MOSFET
Pin Compatible with TPS23754/6
–40°C to 125°C Junction Temperature Range
Industry Standard TSSOP-20
下面可能是您感兴趣的TI公司(德州仪器)有源器件元器件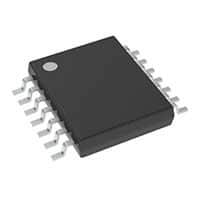 14-TSSOP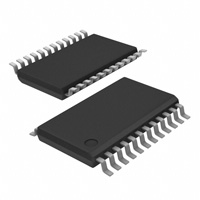 24-TSSOP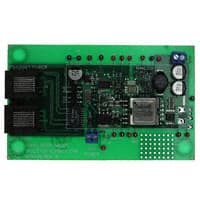 TPS23750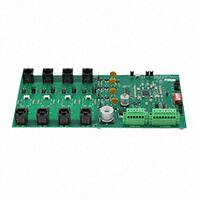 TPS2384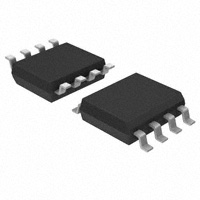 8-SOIC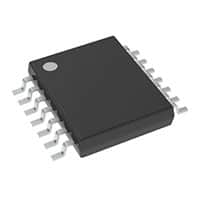 14-TSSOP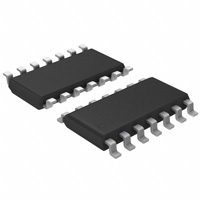 14-SOIC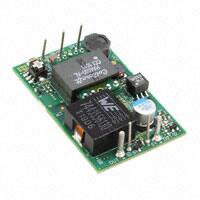 LM5027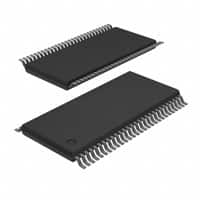 56-TSSOP
转换器(集成开关)
14-SOIC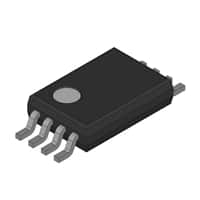 8-TSSOP

TI公司产品现货专家,订购德州仪器公司产品不限最低起订量,TI(德州仪器)产品大陆现货即时发货,香港库存3-5天发货,海外库存7-10天发货
寻找全球TI代理商现货货源-TI公司电子元件在线订购