TPS60100 - 稳压 3.3V 高功率低噪声充电泵 DC/DC 转换器
TPS60100是TI公司(德州仪器)的一款电荷泵(无感应器)产品,TPS60100是稳压 3.3V 高功率低噪声充电泵 DC/DC 转换器,本站介绍了TPS60100的产品说明、应用、特性等,并给出了与TPS60100相关的TI元器件型号供参考.
TPS60100 - Regulated 3.3-V 200-mA Low-Noise Charge Pump DC/DC Converter - TI德州仪器(Texas Instruments)
产品描述
The TPS60100 step-up, regulated charge pump generates a 3.3-V ±4% output voltage from a 1.8-V to 3.6-V input voltage (two alkaline, NiCd, or NiMH batteries). Output current is 200 mA from a 2-V input. Only four external capacitors are needed to build a complete low-noise dc/dc converter. The push-pull operating mode of two single-ended charge pumps assures the low output voltage ripple as current is continuously transferred to the output. From a 2-V input, the TPS60100 can start into full load with loads as low as 16 Ω.
The TPS60100 features either constant frequency mode to minimize noise and output voltage ripple or the power-saving pulse-skip mode to extend battery life at light loads. The TPS60100 switching frequency is 300 kHz. The logic shutdown function reduces the supply current to 1-µA (max) and disconnects the load from the input. Special current-control circuitry prevents excessive current from being drawn from the battery during start-up. This dc/dc converter requires no inductors and has low EMI. It is available in the small 20-pin TSSOP PowerPADTM package (PWP).
产品特性
Up to 200-mA Output Current
Less Than 5-mVpp Output Voltage Ripple
No Inductors Required/Low EMI
Regulated 3.3-V ±4% Output
Only Four External Components Required
Up to 90% Efficiency
1.8-V to 3.6-V Input Voltage Range
50-µA Quiescent Supply Current
0.05-µA Shutdown Current
Load Isolated in Shutdown
Space-Saving Thermally-Enhanced TSSOP PowerPADTM Package
Evaluation Module Available (TPS60100EVM-131)
applications Replaces DC/DC Converters With Inductors in
Battery-Powered Applications
Two Battery Cells to 3.3-V Conversion
Portable Instruments
Battery-Powered Microprocessor and DSP Systems
Miniature Equipment
Backup-Battery Boost Converters
PDAs
Laptops
Handheld Instrumentation
Medical Instruments
Cordless Phones
PowerPAD is a trademark of Texas Instruments Incorporated.
下面可能是您感兴趣的TI公司(德州仪器)电荷泵(无感应器)元器件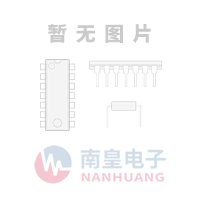 10-VSSOP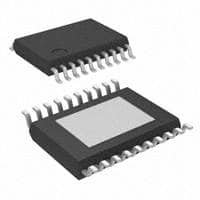 20-HTSSOP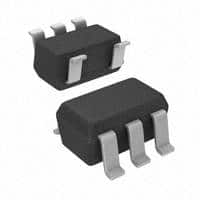 SOT-23-5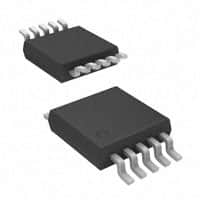 10-VSSOP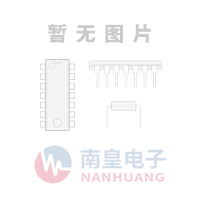 TPS60110
20-HTSSOP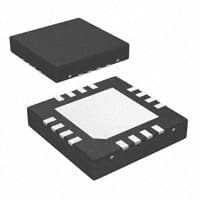 16-WQFN
LM4510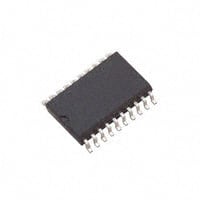 20-SOIC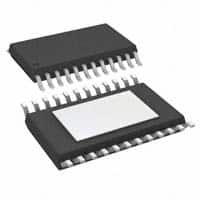 24-HTSSOP
6-LLP
*

TI公司产品现货专家,订购德州仪器公司产品不限最低起订量,TI(德州仪器)产品大陆现货即时发货,香港库存3-5天发货,海外库存7-10天发货
寻找全球TI代理商现货货源-TI公司电子元件在线订购