TPS79147-Q1 - 汽车类超低噪声、高 PSRR、快速 RF、100mA 的低压降线性稳压器
TPS79147-Q1是TI公司(德州仪器)的一款单通道LDO产品,TPS79147-Q1是汽车类超低噪声、高 PSRR、快速 RF、100mA 的低压降线性稳压器,本站介绍了TPS79147-Q1的产品说明、应用、特性等,并给出了与TPS79147-Q1相关的TI元器件型号供参考.
TPS79147-Q1 - TPS791xx-Q1 Ultralow-Noise High-PSRR Fast-RF 100-mA Low-Dropout Linear Regulator - TI德州仪器(Texas Instruments)
产品描述
The TPS791xx family of low-dropout (LDO) low-power linear voltage regulators features high power supply rejection ratio (PSRR), ultralow noise, fast start-up, and excellent line and load transient responses in a small outline, SOT23, package. Each device in the family is stable, with a small 1-µF ceramic capacitor on the output. The family uses an advanced, proprietary BiCMOS fabrication process to yield extremely low dropout voltages (e.g., 38 mV at 100 mA, TPS79147). Each device achieves fast start-up times (approximately 63 µs with a 0.001 µF bypass capacitor) while consuming very low quiescent current (170 µA typical). Moreover, when the device is placed in standby mode, the supply current is reduced to less than 1 µA. The TPS79118 exhibits approximately 15 µVRMS of output voltage noise with a 0.1 µF bypass capacitor. Applications with analog components that are noise sensitive, such as portable RF electronics, benefit from the high PSRR and low noise features as well as the fast response time.
产品特性
Qualified for Automotive Applications
ESD Protection Exceeds 2000 V Per MIL-STD-883, Method 3015; Exceeds 200 V Using Machine Model (C = 200 pF, R = 0)
100-mA Low-Dropout Regulator With EN\
Available in 1.8-V, 3.3-V, 4.7-V, and Adj.
High PSRR (70 dB at 10 kHz)
Ultralow Noise (15 µVRMS)
Fast Start-Up Time (63 µs)
Stable With Any 1-µF Ceramic Capacitor
Excellent Load/Line Transient
Very Low Dropout Voltage (38 mV at Full Load, TPS79147)
5-Pin SOT23 (DBV) Package
TPS792xx Provides EN Options
APPLICATIONS

VCOs
RF
Bluetooth™, Wireless LAN
Bluetooth is a trademark owned by the Bluetooth SIG, Inc.
下面可能是您感兴趣的TI公司(德州仪器)单通道LDO元器件
5-DSBGA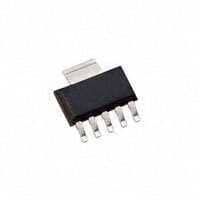 SOT-223-6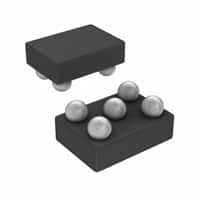 5-DSBGA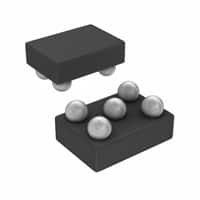 5-DSBGA
单通道LDO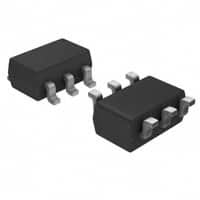 SOT-23-6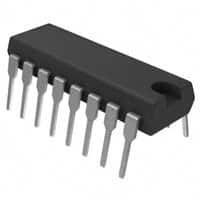 16-PDIP
14-TSSOP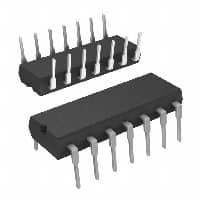 14-PDIP
132-BQFP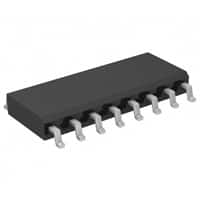 16-SOIC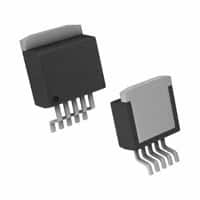 DDPAK/TO-263-5

TI公司产品现货专家,订购德州仪器公司产品不限最低起订量,TI(德州仪器)产品大陆现货即时发货,香港库存3-5天发货,海外库存7-10天发货
寻找全球TI代理商现货货源-TI公司电子元件在线订购