ADS5553 - 双通道 14 位 65MSPS 模数转换器
ADS5553是TI公司(德州仪器)的一款高速ADC(>10MSPS)产品,ADS5553是双通道 14 位 65MSPS 模数转换器,本站介绍了ADS5553的产品说明、应用、特性等,并给出了与ADS5553相关的TI元器件型号供参考.
ADS5553 - Dual 14 Bit, 65 MSPS ADC - TI德州仪器(Texas Instruments)
产品描述
The ADS5553 is a high-performance, dual channel, 14 bit, 65 MSPS analog-to-digital converter (ADC). To provide a complete solution, each channel includes a high-bandwidth linear sample-and-hold stage (S& H) and an internal reference. Designed for applications demanding high dynamic performance in a small space, the ADS5553 has excellent power consumption of 0.9 W at 3.3 V single-supply voltage. This allows an even higher system integration density. The provided internal reference simplifies system design requirements, yet an external reference can be used optionally to suit the accuracy and low drift requirements of the application. The outputs are parallel CMOS compatible.
The ADS5553 is available in a 80 lead TQFP PowerPAD package and is specified over the full temperature range of -40°C to 85°C.
产品特性
Dual ADC
14 Bit Resolution
65 MSPS Sample Rate
High SNR = 74 dBFs at 70 MHz fIN
High SFDR = 84 dBc at 70 MHz fIN
2.3 VPP Differential Input Voltage
Internal / External Voltage Reference
3.3 V Single-Supply Voltage
Analog Power Dissipation = 0.72 W
Output Supply Power Dissipation = 0.17 W
80 Lead PowerPad™ TQFP Package
Two's Complement Output Format
APPLICATIONS

Communication Receivers
Base Station Infrastructure
Test and Measurement Instrumentation
PowerPAD and CommsADC are trademarks of Texas Instruments.
下面可能是您感兴趣的TI公司(德州仪器)高速ADC(>10MSPS)元器件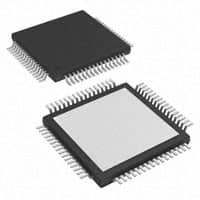 64-HTQFP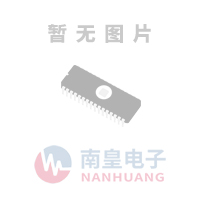 ADS5522
高速ADC(>10MSPS)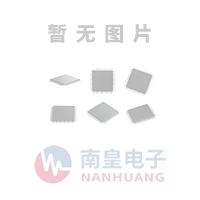 ADS5525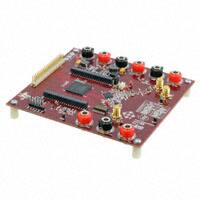 ADS5517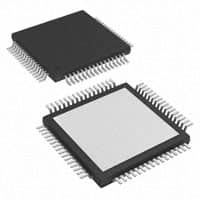 64-HTQFP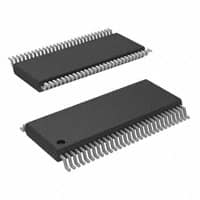 56-TVSOP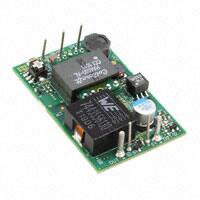 LM5027
24-SOIC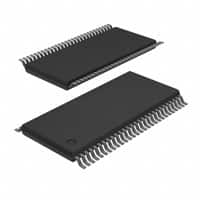 56-TSSOP
转换器(集成开关)
20-HTSSOP

TI公司产品现货专家,订购德州仪器公司产品不限最低起订量,TI(德州仪器)产品大陆现货即时发货,香港库存3-5天发货,海外库存7-10天发货
寻找全球TI代理商现货货源-TI公司电子元件在线订购