SN74AUC1G79 - 单路上升沿 D 类触发器
SN74AUC1G79是TI公司(德州仪器)的一款无产品,SN74AUC1G79是单路上升沿 D 类触发器,本站介绍了SN74AUC1G79的产品说明、应用、特性等,并给出了与SN74AUC1G79相关的TI元器件型号供参考.
SN74AUC1G79 - Single Positive-Edge-Triggered D-Type Flip-Flop - TI德州仪器(Texas Instruments)
产品描述
产品特性
Available in the Texas Instruments NanoFree™ Package
Optimized for 1.8-V Operation and Is 3.6-V I/O Tolerant to Support Mixed-Mode Signal Operation
Ioff Supports Partial-Power-Down Mode Operation
Sub-1-V Operable
Max tpd of 1.9 ns at 1.8 V
Low Power Consumption, 10-µA Max ICC
±8-mA Output Drive at 1.8 V
Latch-Up Performance Exceeds 100 mA Per JESD 78, Class II
ESD Protection Exceeds JESD 22

2000-V Human-Body Model (A114-A)
200-V Machine Model (A115-A)
1000-V Charged-Device Model (C101)
NanoFree is a trademark of Texas Instruments.
DESCRIPTION/ORDERING INFORMATION
This single positive-edge-triggered D-type flip-flop is operational at 0.8-V to 2.7-V VCC, but is designed specifically for 1.65-V to 1.95-V VCC operation.
When data at the data (D) input meets the setup time requirement, the data is transferred to the Q output on the positive-going edge of the clock pulse. Clock triggering occurs at a voltage level and is not directly related to the rise time of the clock pulse. Following the hold-time interval, data at the D input can be changed without affecting the levels at the outputs.
NanoFree™ package technology is a major breakthrough in IC packaging concepts, using the die as the package.
This device is fully specified for partial-power-down applications using Ioff. The Ioff circuitry disables the outputs, preventing damaging current backflow through the device when it is powered down.
下面可能是您感兴趣的TI公司(德州仪器)无元器件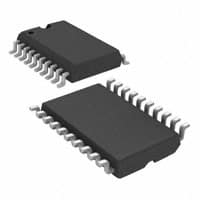 20-SOIC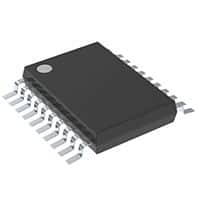 20-SO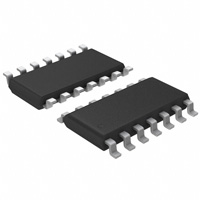 14-SOIC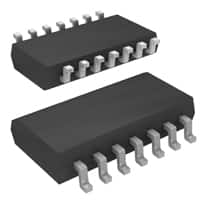 14-SO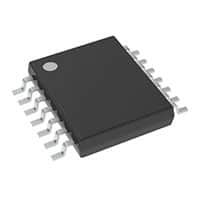 14-TSSOP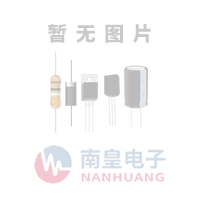 20-VFBGA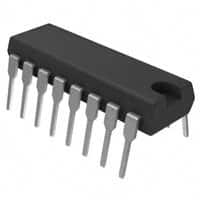 16-PDIP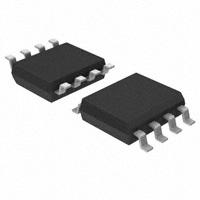 8-SOIC
100-LQFP
串联电压基准
100-LQFP
44-HTSSOP

TI公司产品现货专家,订购德州仪器公司产品不限最低起订量,TI(德州仪器)产品大陆现货即时发货,香港库存3-5天发货,海外库存7-10天发货
寻找全球TI代理商现货货源-TI公司电子元件在线订购